Action Figure-Atorium welcomes you
Toys as Art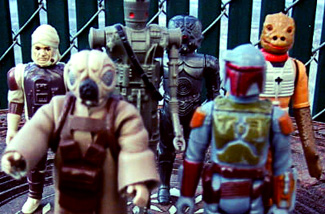 Remember our pic a day series? No. Well it returns. Follow ActFigAtorium on Twitter.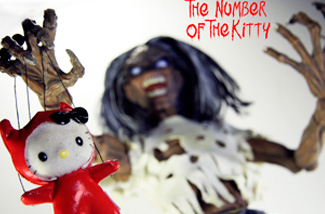 Our Iron Maiden/Hello Kitty mash up. Enjoy.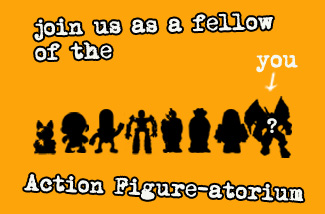 You too can become an associate fellow of the Action Figure-Atorium. It just costs money.
Action Figure-Atorium is a weekly live Twitch stream photographing toys and action figures in the studio.